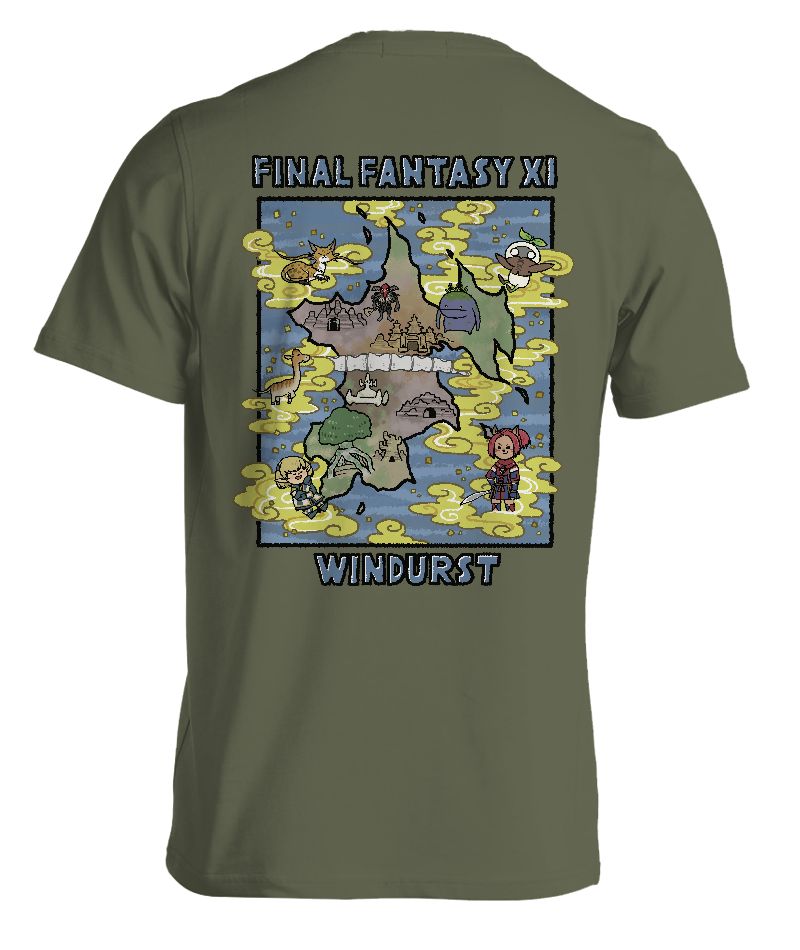 Presenting a FINAL FANTASY XI T-shirt celebrating all things Windurst!
Fans of Windurst will love this full color double-sided T-shirt full of memorable monsters and familiar landmarks recreated in an adorable art style.
Whether you're a Windurstian or not, you can celebrate the 18th anniversary of FINAL FANTASY XI in style!
*This is a Limited made-to-order print with pre-orders closing 6/15*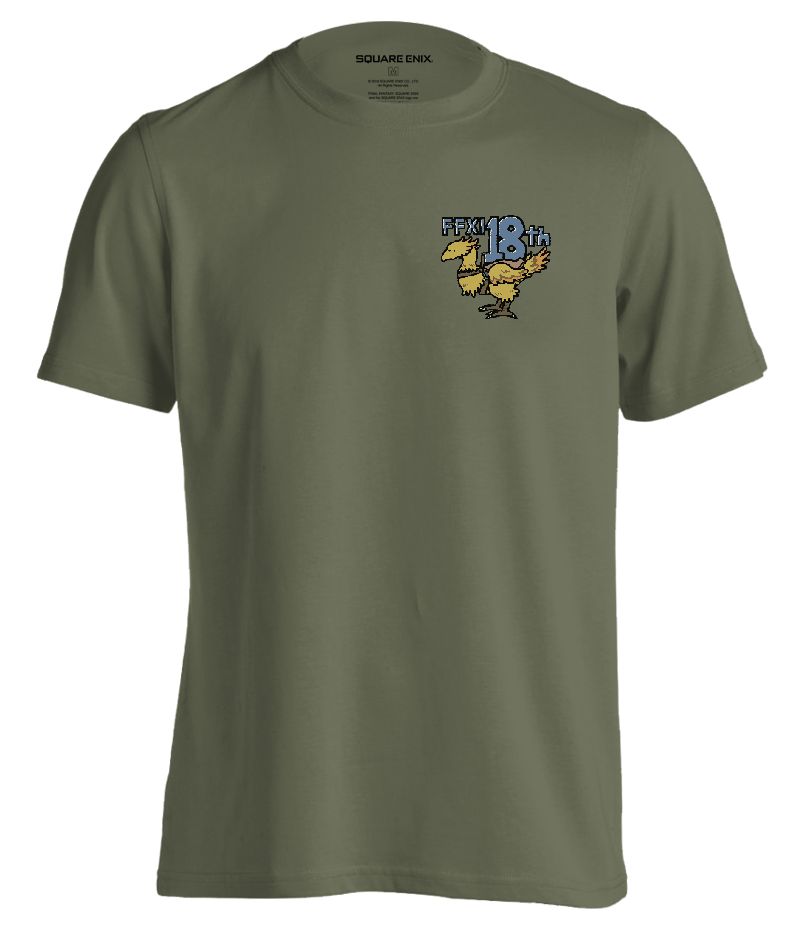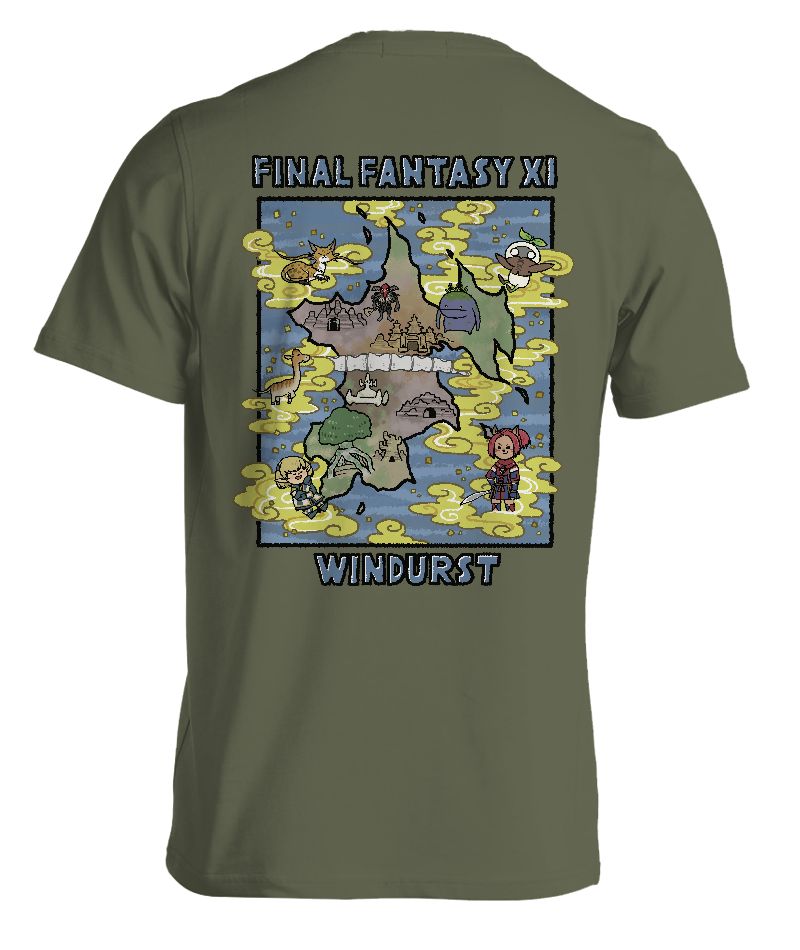 Details (NA)
SRP: from $54.99
Release: July 2020
* Release date is approximate. Shipment may take longer if the parcel contains an import product and faces delays due to customs and duties. Also, please be aware of potential release date changes which shall be announced on the website.