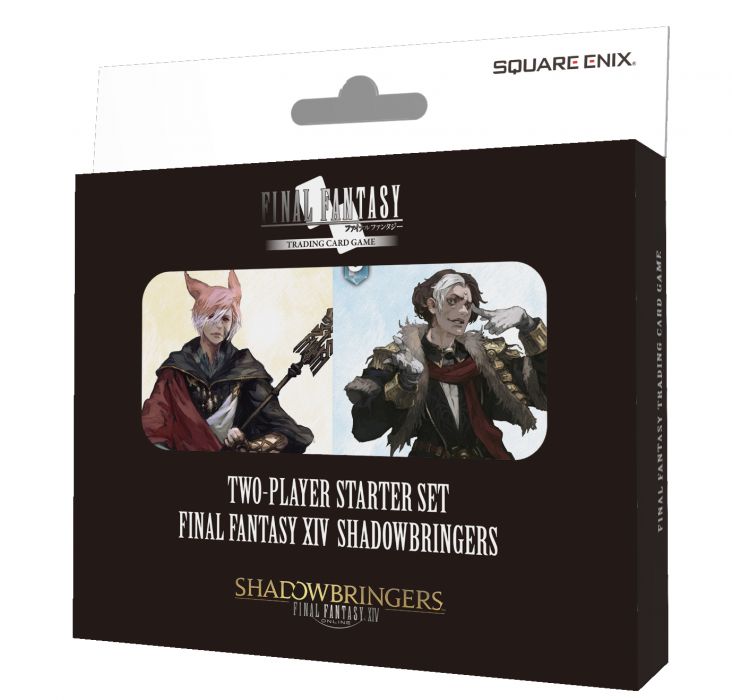 From the critically acclaimed "FINAL FANTASY XIV: Shadowbringers", an expansion to the popular MMORPG, comes a brand-new FINAL FANTASY TCG Two Player Starter Set!
This Starter Set contains two pre-built 50 card constructed decks featuring fan favorite characters from "Shadowbringers".
This set introduces 10 powerful new Character cards exclusive to this Starter Set that can be enjoyed by beginners as well as seasoned players. It also features Full Art Variants of "FINAL FANTASY XIV: Shadowbringers" The Crystal Exarch and Emet-Selch which collectors will want to get their hands on!
FINAL FANTASY XIV: Shadowbringers Two-Player Starter Set includes:
Preconstructed Deck 1 (Earth/Lightning)

[13-133S] The Crystal Exarch
[13-134S] Y'shtola
[13-135S] Urianger
[13-136S] Thancred
[13-138S] The Oracle of Light

Preconstructed Deck 2 (Fire/Ice)

[13-129S] Philia
[13-130S] Ran'jit
[13-131S] Emet-Selch
[13-132S] Titania
[13-137S] Innocence

One set of rules
With one of our Two Player Starter Sets, you'll have everything you need for two players to jump right into the FINAL FANTASY TRADING CARD GAME.
AVERAGE PLAY TIME: 20 min
RECOMMENDED AGE: 13+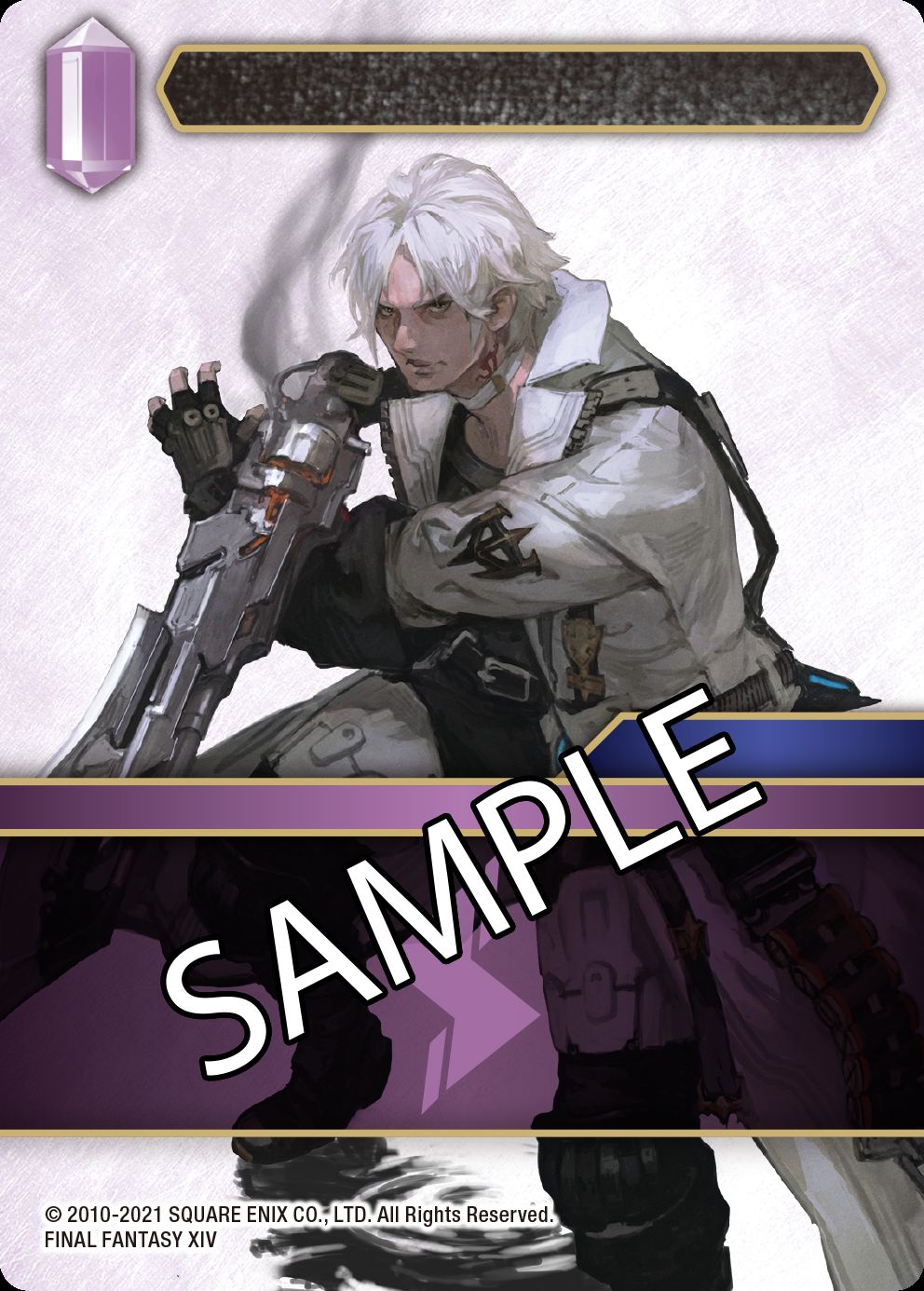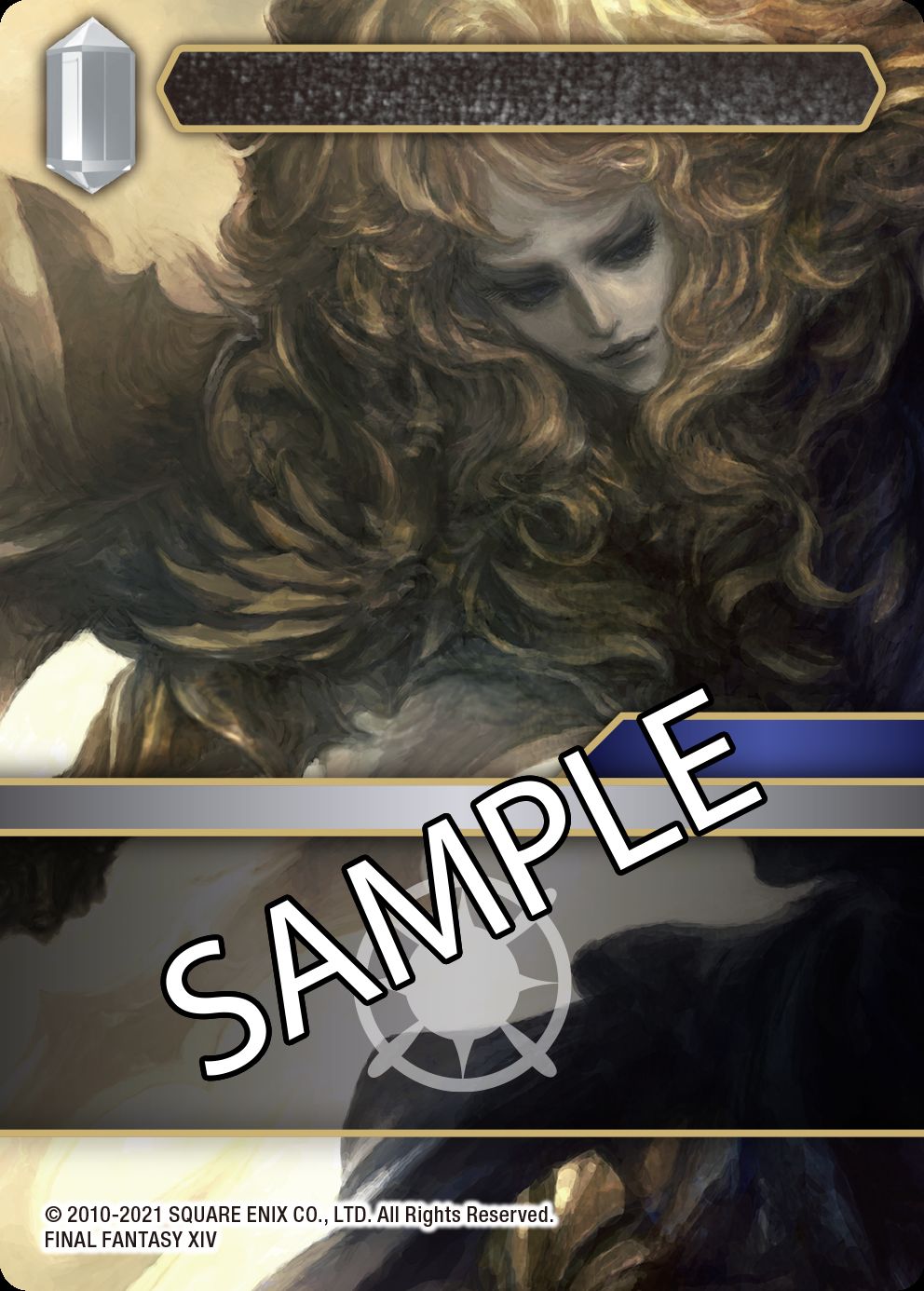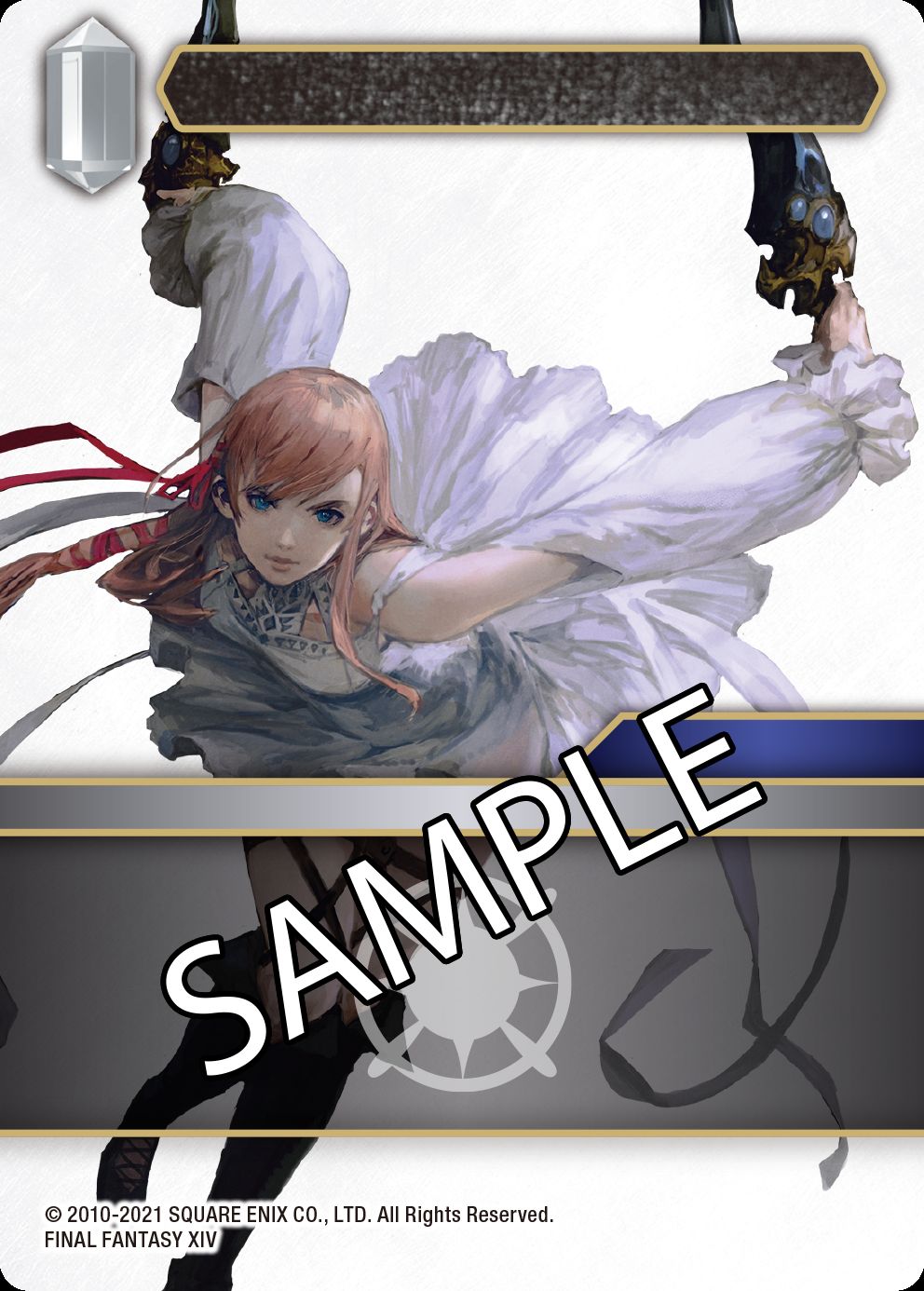 Details (NA)
SRP: $24.99
Release: February 19th, 2021
Details (EU)
SRP: €24.99
Release: February 19th, 2021
* Product image may be subject to change from actual product.
* Shipment may take longer if the parcel contains an import product and faces delays due to customs and duties.
* Also, please be aware of potential release date changes which shall be updated on the website.