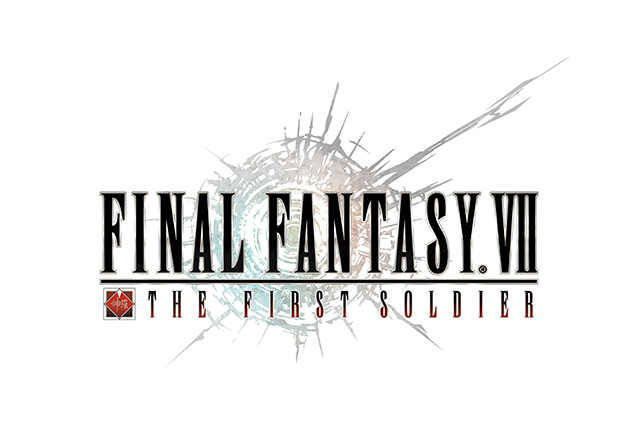 SQUARE ENIX CO., LTD. and Ateam Entertainment Inc. are proud to announce that the special "Blitz Mode: Shinra Building" gameplay mode has been made available in FINAL FANTASY VII THE FIRST SOLDIER for a limited time.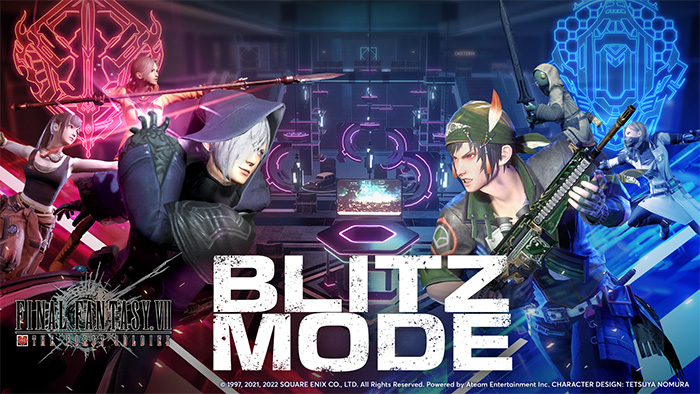 The Shinra Building Erupts into Battle in the New Team-Based Blitz Mode!
Teams of three will face off against one another to either capture or defend points on the map in the new "Blitz Mode: Shinra Building" gameplay mode. Teams switch between offense and defense each round, and the first team to two wins is declared the winner.
Availability:
Until 6/2/2022 01:59 UTC
*Battles can be started only until 0:59 UTC.
There are plans to adjust the balance and update this feature in the future. Please see the FFVIIFS homepage for complete details on the mode's rules.

https://www.ffviifs.com/en/news/85/index.html
Basic Rules
Fight for Control of Points on the Map in Three-on-Three Matches!
Each team is randomly granted the role of either offense or defense at the start of a match. The team on offense must try to take specified points on the map, but points cannot be taken if anyone on defense is in the designated area. Offense wins if both points are taken successfully, while defense will win if any points remain untaken.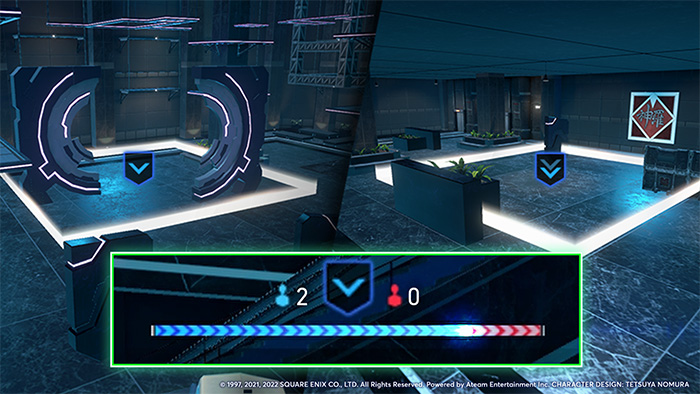 Take Advantage of Healing Zones!
Certain areas of the map will restore HP and MP. Players who are defeated are removed from play temporarily, but will respawn after a timer counts down.
Choose Guns and Materia Each Round!
Items you receive at the start of a match will be determined by the style you choose. You will also receive gil after each round, which can be spent on additional items.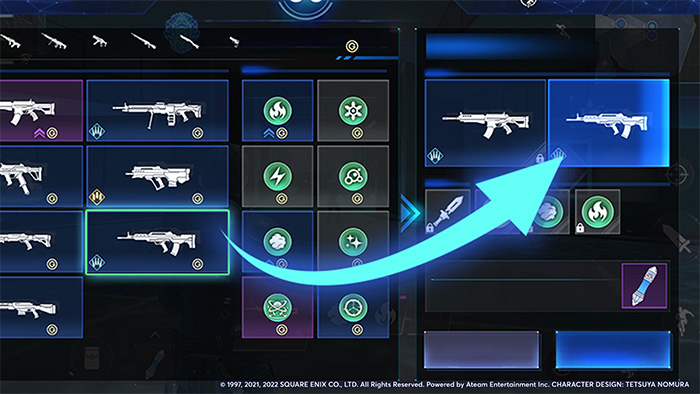 Limited-Time Challenges
Special challenges that reward playing Blitz Mode: Shinra Building will be available for a limited time. Complete challenges to earn stars, which will increase your season level and grant rewards. Season 2: Dominate the Sky ends on June 2nd, making this an opportunity to collect any stars you still need.
FINAL FANTASY VII THE FIRST SOLDIER is now available as a free download with in-app purchases through the AppStore and Google Play.
About FINAL FANTASY VII THE FIRST SOLDIER
In FINAL FANTASY VII THE FIRST SOLDIER players will embark on an intense battle royale experience where they must fight to be the last SOLDIER standing. To do so, players will use magic and special abilities along with ranged and melee weapons to triumph on the battlefield. Players can choose between various styles, such as Warrior, Sorcerer, Ranger, Ninja or Monk, each of whom boast unique special abilities. In addition to other SOLDIER candidates, players must also contend with ferocious monsters who inhabit the outskirts of the city. By defeating them, players can gain experience needed to level up and unlock new weapons. Classic FINAL FANTASY elements abound in the game, such as rideable chocobos, powerful espers, including Ifrit, to summon and materia, which enables players to cast devastating spells. Players can customize their characters' outfits and accessories, obtain various weapon and vehicle skins, emotes and more to create their own unique SOLDIER.