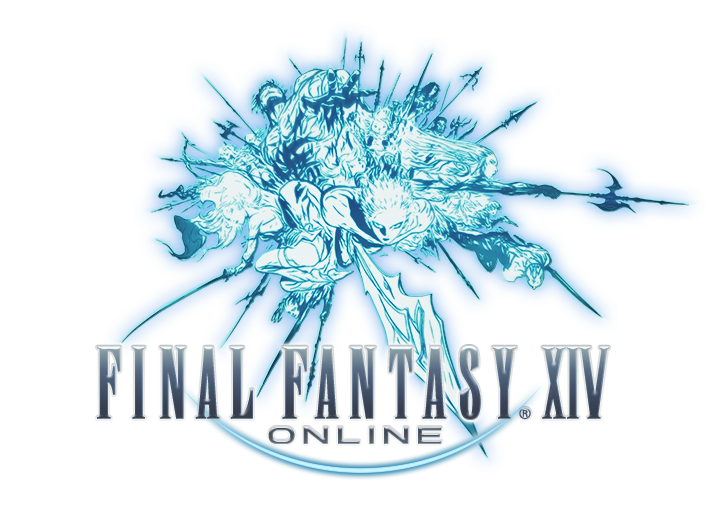 The recently released FINAL FANTASY® XIV Companion app connects players to the realm of Eorzea® on iOS® and Android® devices and is available as a free download. Players may link their FINAL FANTASY XIV Online character to chat with friends that are using the app, schedule in-game events, manage character inventories, and also register an additional favored destination in-game to save gil when teleporting.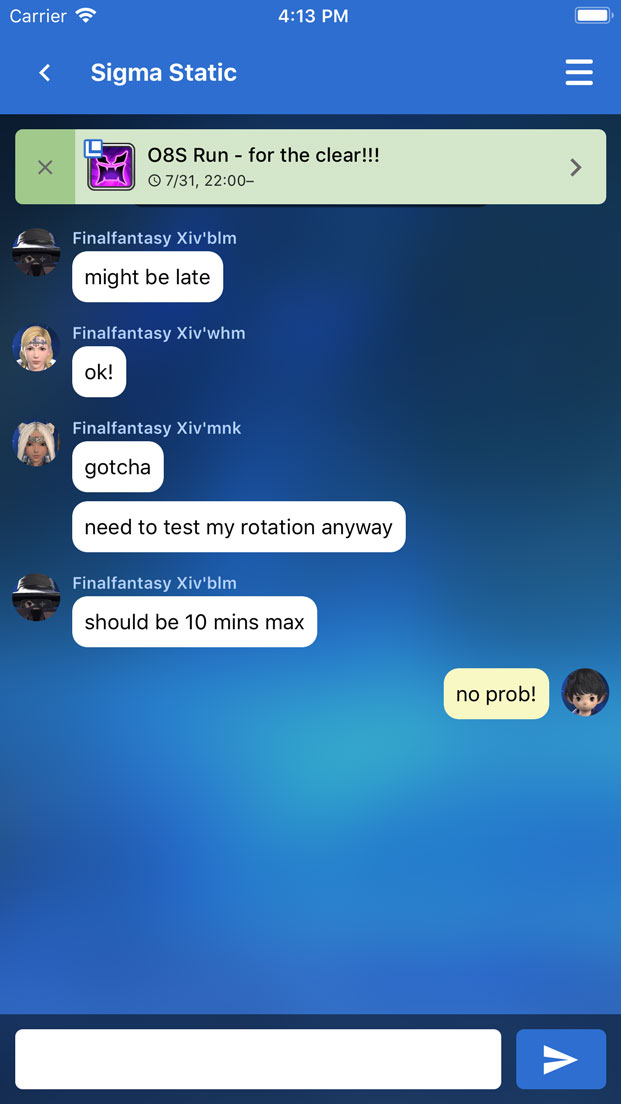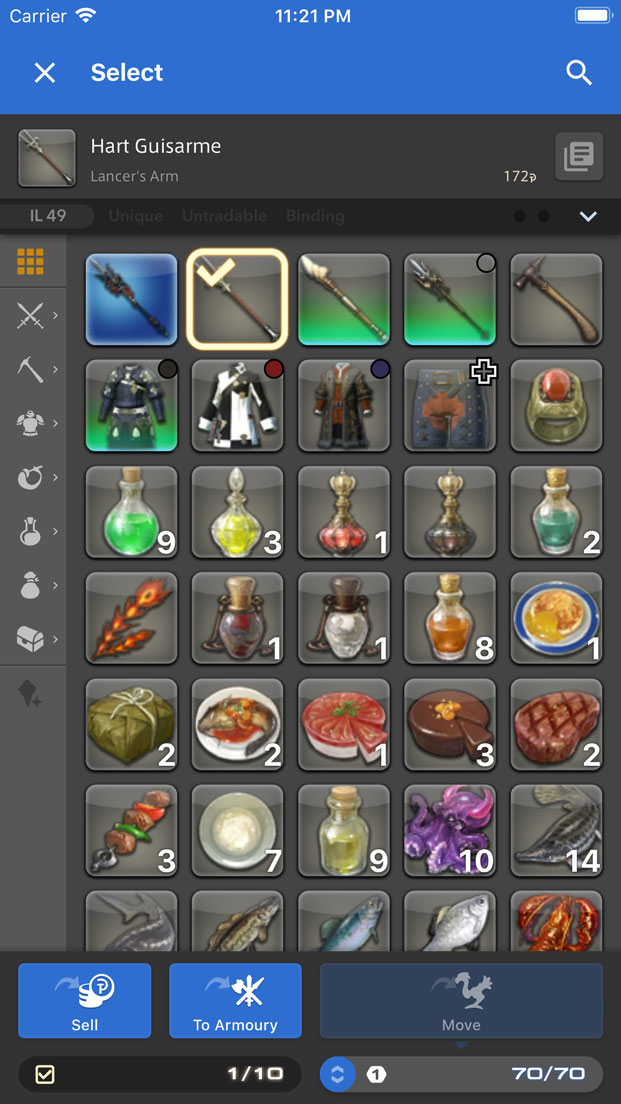 The app also allows players to access the market board to browse listings in real-time. Players can request the assistance of a moogle® to list an item for sale, purchase an item, or to adjust prices on existing listings on the market board. Each action will require paying the moogle a "kupo nut," a special currency obtainable each day by logging into the app. Users who wish to enlist these services more frequently may purchase mog coins, a premium currency within the app which can be used in place of kupo nuts.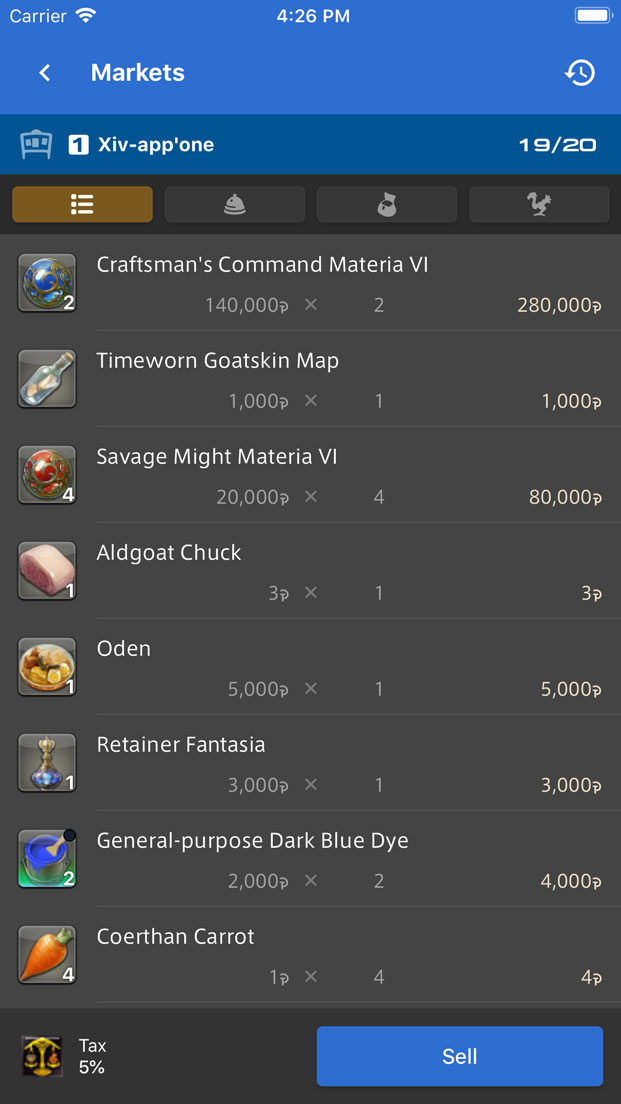 Beginning today, an optional, premium plan will provide players who want access to additional features even more ways to connect with the in-game world. In addition to receiving one additional kupo nut daily and a greater maximum capacity, subscribers will also be able to organize their chocobo® saddlebags and retainer inventories using the app. The premium plan also provides in-game features: players will receive one additional retainer (which increases the current maximum retainer limit by one) and will also have their chocobo saddlebag capacity doubled. A 30-day premium plan subscription will be available for $5.00. Information regarding the release timing of the premium version will be made available on the official FINAL FANTASY XIV Companion webpage in the near future.
An introductory video which provides and overview of the FINAL FANTASY XIV Companion's key features is available here:
The companion app is available as a free download with in-app purchases on the App Store® and Google Play®. Additional information on the FINAL FANTASY XIV Companion app is available on the official companion app webpage: https://na.finalfantasyxiv.com/companion/
All editions of FINAL FANTASY XIV Online, including the FINAL FANTASY XIV: Stormblood expansion, can be purchased through the Square Enix Online Store.
FINAL FANTASY XIV official website
FINAL FANTASY XIV official Facebook
FINAL FANTASY XIV official Youtube
FINAL FANTASY XIV official Twitter: @FF_XIV_EN