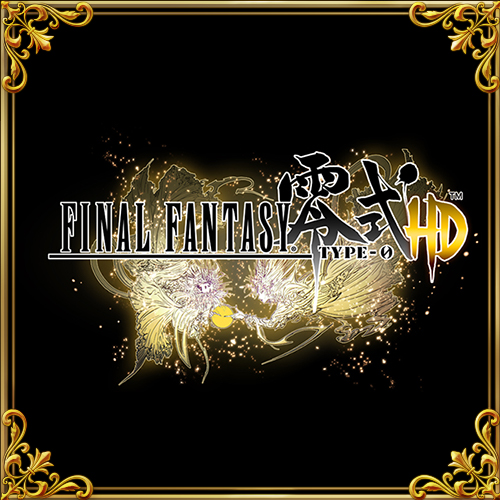 Ace from FINAL FANTASY TYPE-0 HD's birthday is just a couple days away on July 10! To celebrate, we've got a memorable line of his from the opening of the game to share with you.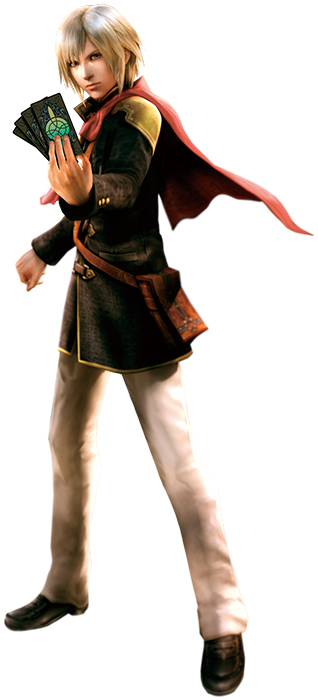 "We have arrived."
As Ace's name implies, he is a singular figure in Class Zero, the premier class of elite military academy Akademeia in the Dominion of Rubrum. Class Zero was first assembled from 12 cadets, later adding Machina Kunagiri and Rem Tokimiya to their ranks. These 14 cadets were specifically selected for rigorous training in combat and magic at a level well beyond the other classes at Akademeia.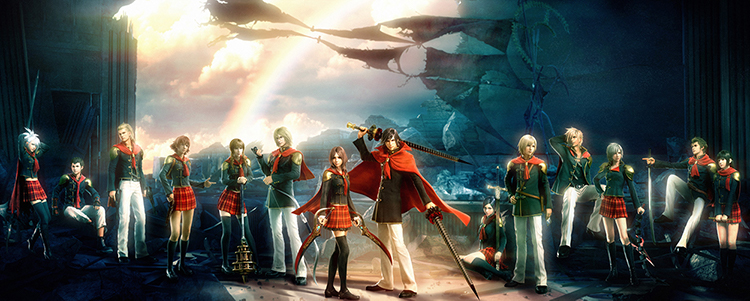 In FF TYPE-0 HD, Ace and the other young cadets of Class Zero must confront a turbulent war of nations, creeping ever closer to the secrets behind the war in a brutal and harrowing journey.