Q. Who's your favorite moogle from FINAL FANTASY IX?
Thank you for all your votes and wonderful comments! Here are the top three moogles of your choice!
#1: Stiltzkin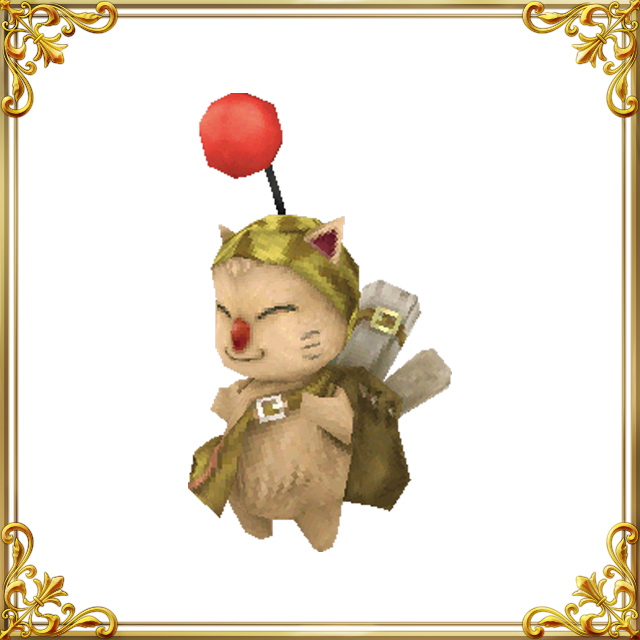 "He has the best outfit, and he shows up in the most unexpected places."
"The iconic FFIX moogle! I love the idea of a moogle adventurer, and he's always fun to find!"
"He's prominent throughout the whole game, and he adds value since you get decent items from him."
#2: Mog
"She is the most memorable of all the moogles in FINAL FANTASY IX, and trusted friend of Eiko."
"Loved the sound to summon Mog."
"A great help."
#3: Kupo
"Because he's cute and says 'kupo.'"
"Everything starts and ends with a 'kupo.'"
"Simply adorable."
---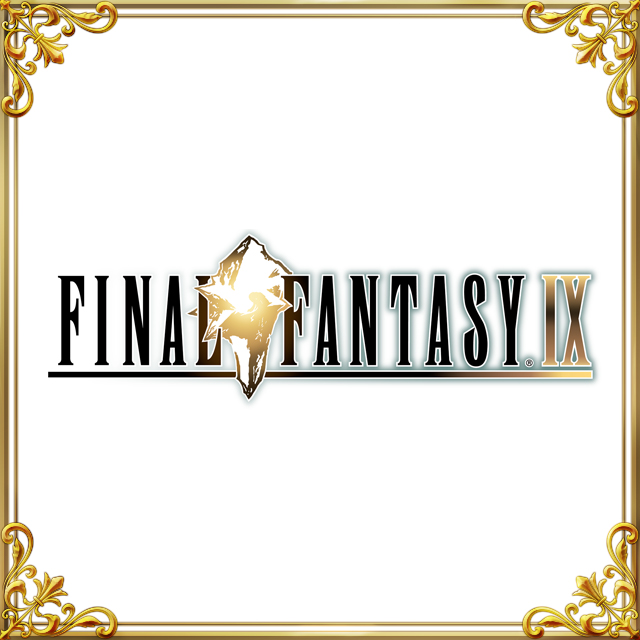 FINAL FANTASY IX was released in Japan on July 7, 2000.
Moogles are everywhere in the world of FFIX. Of course, some are more memorable than others, like the one that saves your game. For this week's poll, we'd like to find out which moogle you like best!
Q. Who's your favorite moogle from FINAL FANTASY IX?
Poll Duration:
July 4–July 10, 2019, 23:59 (PDT)
Cast your vote from the FF Portal App!
Download the FF Portal App here!