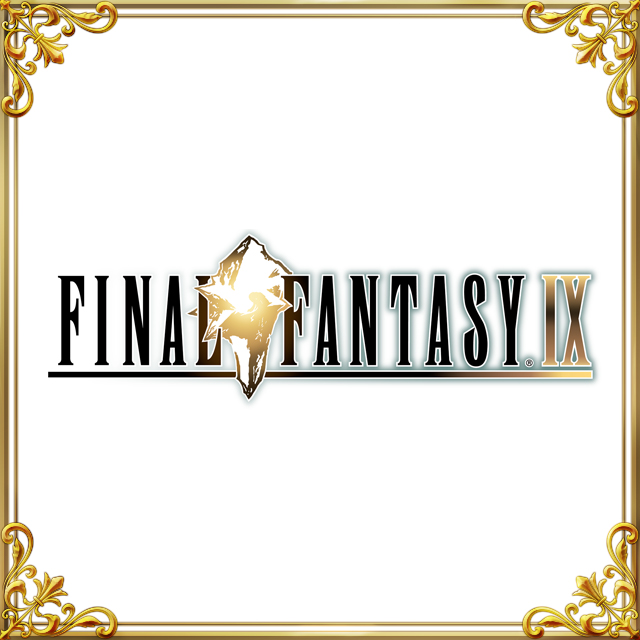 FINAL FANTASY IX was released in Japan on July 7, 2000.
Moogles are everywhere in the world of FFIX. Of course, some are more memorable than others, like the one that saves your game. For this week's poll, we'd like to find out which moogle you like best!
Q. Who's your favorite moogle from FINAL FANTASY IX?
Poll Duration:
July 4–July 10, 2019, 23:59 (PDT)
Cast your vote from the FF Portal App!
Download the FF Portal App here!